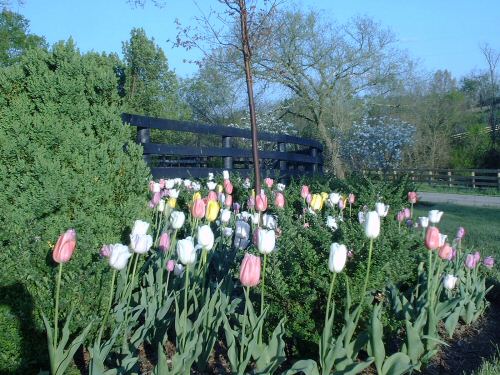 Ezra has been in the landscape business since 1980. The majority of projects have been designed, and constructed in the Midwest covering Zones 5 and 6. His home is in Lexington, KY.
His passion for gardens and landscapes has sent him to commissions as far away as Ft Wayne, Indiana to Marathon, Florida.
His knowledge of plants and garden construction lead him to publish three books on landcapes, the first in 1993, "Basic Projects & Plantings", a collaboration with long time friend Tim Morehouse, garden columnist in Cincinnati. This first book was based on small features for the garden Tim built for his garden, and Ezra's copmpany had built for clients. The second book, "Perennials for the Lower Midwest", was written and photographed by himself. The book was a success, and went into a second printing. Color photographs side by side with the text made a great presentation for easy reading. The third book, "Trees, Shrubs, and Roses For The Midwest", came out in 2001, and remains in print. The perennial book went through the second printing, and lasted until 2007 when it went out of print. It remains avaliable through this website's garden shop.
If you are interested in contacting Ezra for a landscape project, please use the Contact Us form.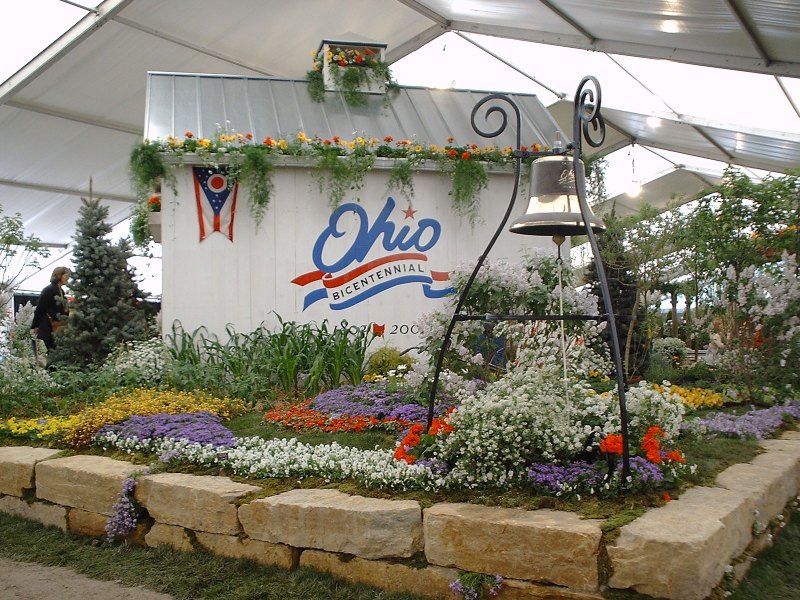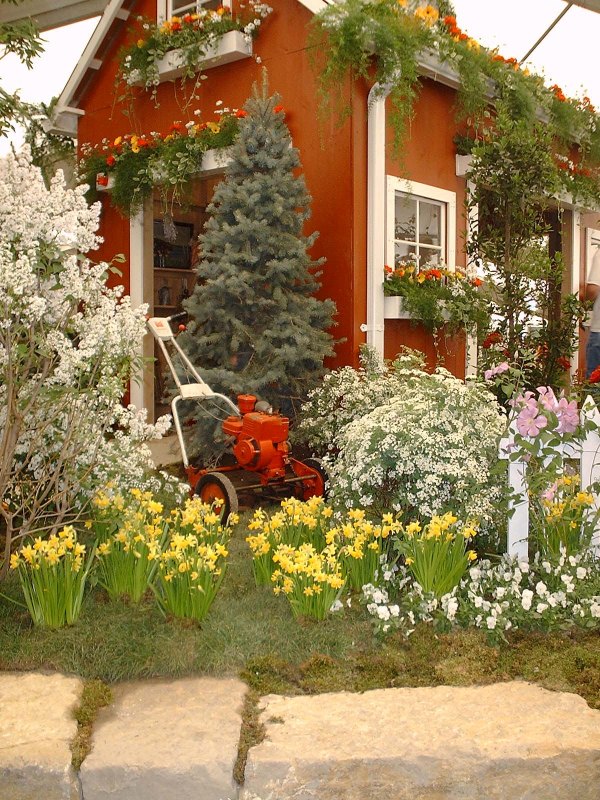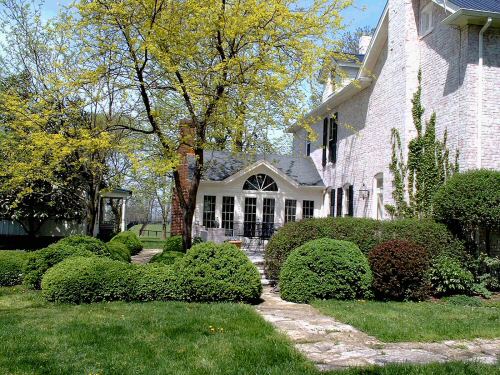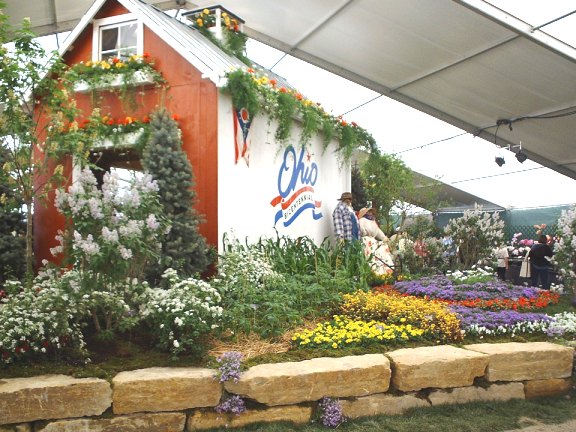 There are no products to list in this category.